Added Atari Dig Dug cabinet photos

February-22-2019
Added photos of the first build of an Atari Dig Dug cabinet. This one has white exterior panels which are available for additional cost.
Read more...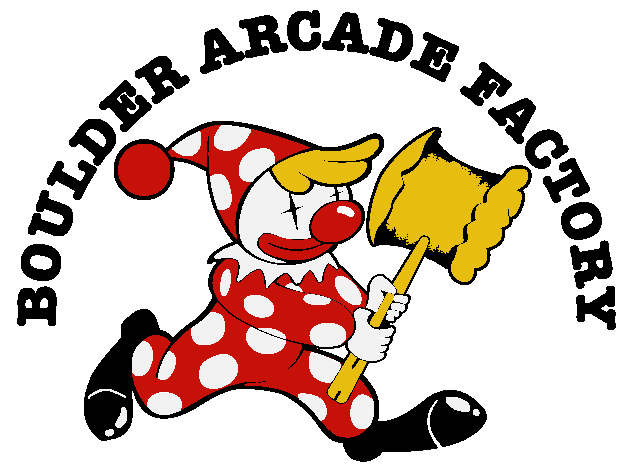 Thanks for visiting!
Notice: Effective immediately, Boulder Arcade Factory is not taking cabinet orders. This may be reconsidered when we determine we are better able to meet customer expectations of timely delivery.
The Parts Store is still active and we can ship prompty.
The best way to reach us is via email: info@BoulderArcadeFactory.com.