Added Atari Food Fight cabinet photos

September-17-2018
Added photos of the first build of an Atari Food Fight cabinet. This one is 2-sided black melamine, but white exterior panels are available for additional cost.
Read more...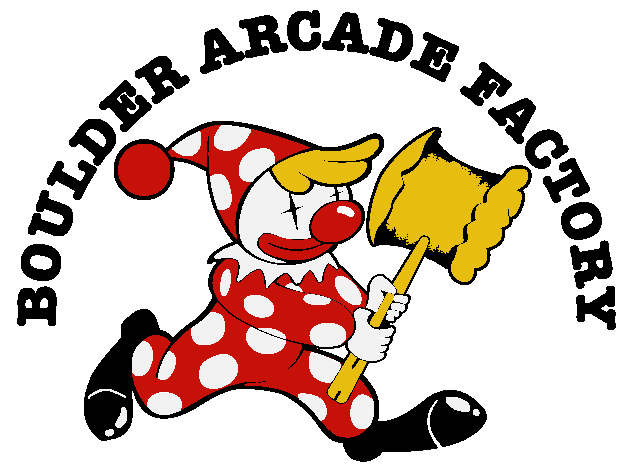 Thanks for visiting!
We're back from hiatus and are slowly working through requests for cabinets. The prices have been updated on the Cabinet List page, and more photos should be added shortly.
Be sure to check out the minimal Parts Store page with parts and panels for sale.